New Product Consulting Detail
New Product Consulting is the consulting, research, design and development arm of a group of independent professionals that help product developers, inventors and entrepreneurs in the pursuit of their new product or start up goals. Using the collaboration business model we work closely with a network of independent professionals including graphic designers, independent registered patent and trademark professionals, engineers, industrial designers, prototyping companies, app developers, product consultants, marketing experts and licensing professionals that can help with all aspects of product development, intellectual property, general consulting, marketing, licensing, and more. Whether you want to build and launch a new business or pursue bringing a new product to market our network of professionals have the experience to help!
Websites:
website:
https://newproductconsulting.com/
Email:
brian@newproductconsulting.com
Category:
Business Consultants, Business Brokers
Business Hours:
Monday : Open All Day
Tuesday : Open All Day
Wednesday : Open All Day
Thursday : Open All Day
Friday : Open All Day
Saturday : Open All Day
Sunday : Open All Day
New Product Consulting Special offer
Contact us for Product Development & Consulting!
New Product Consulting Image(s)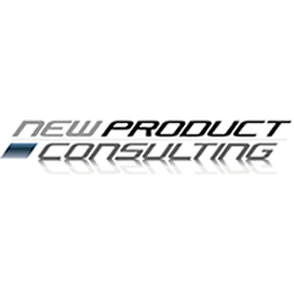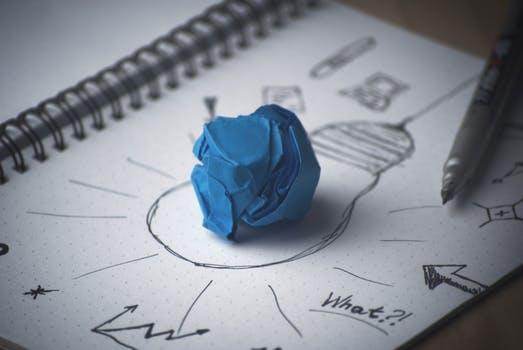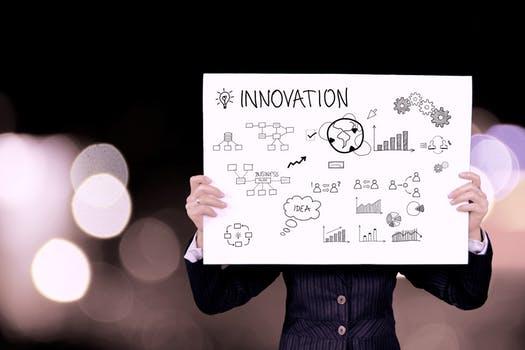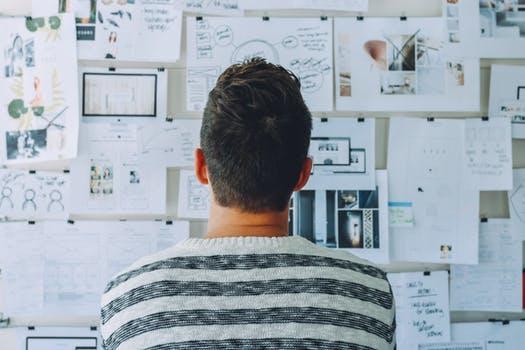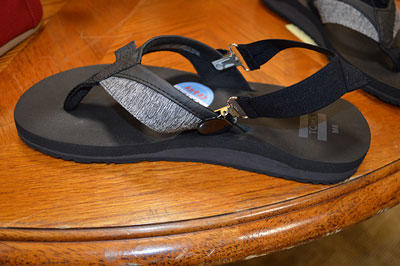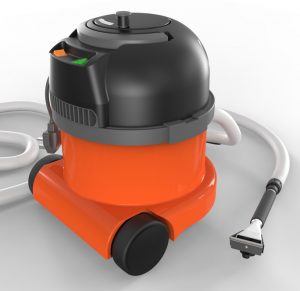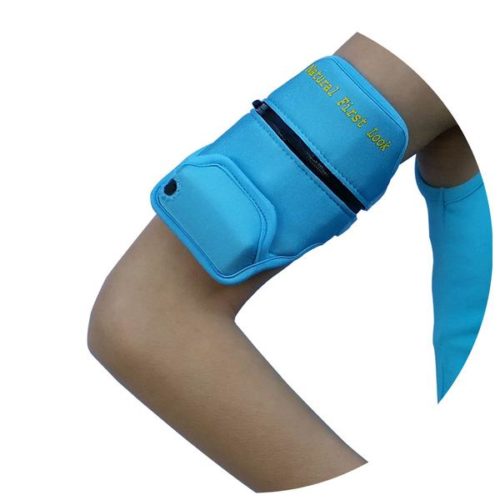 New Product Consulting Comments