Arbor-Pro Tree Experts Detail
Our experienced team of skilled professionals provide expert Tree and Shrub Pruning, Removal, and Plant Health Care Services. When you consider to improve the appearance of your property and add to the value of your business or residence, please contact Arbor-Pro Tree Experts Company.
Websites:
website:
http://www.arborprotree.com/
Email:
scheduling@arborprotree.com
Category:
Arborists, Tree Service, Firewood
Business Hours:
Monday : 7:30 AM - 4:30 PM
Tuesday : 7:30 AM - 4:30 PM
Wednesday : 7:30 AM - 4:30 PM
Thursday : 7:30 AM - 4:30 PM
Friday : 7:30 AM - 4:30 PM
Saturday : Closed
Sunday : Closed
Payment Accepted:
American Express, Cash, Check, Discover, Invoice, Mastercard, Visa,
Arbor-Pro Tree Experts Special offer
Call for Tree Service in Denver & Lakewood!
Arbor-Pro Tree Experts Image(s)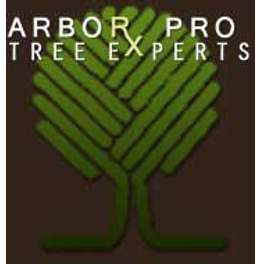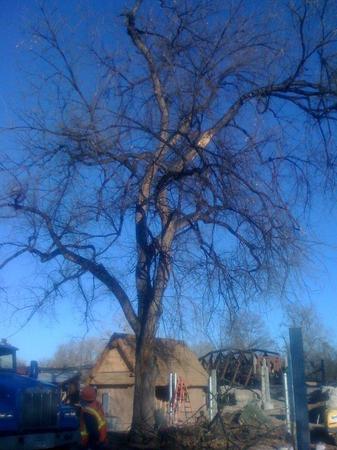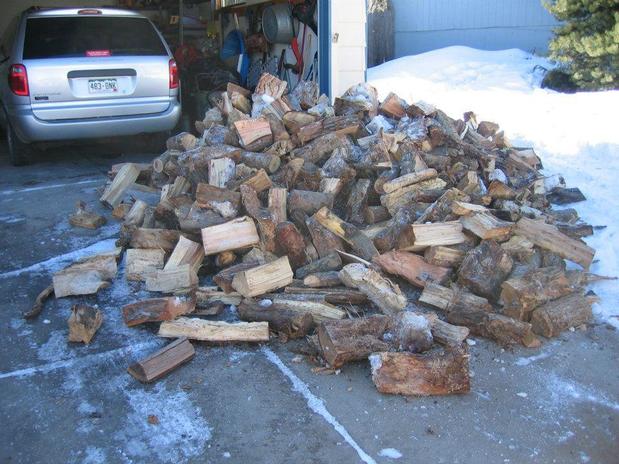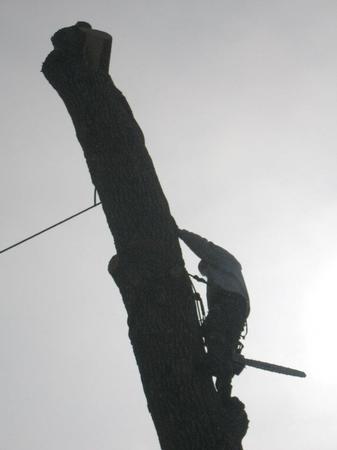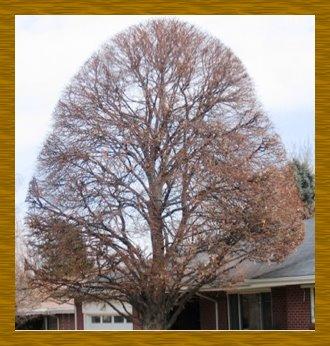 Arbor-Pro Tree Experts Comments