Pro Master Cleaning Restoration Detail
At Pro Master Cleaning Restoration, we've built our business on customer satisfaction. We pride ourselves on attention to detail and ensure that our professional staff is highly trained, skilled, and has all the resources and equipment to Restore your Home or Business to pre-water damage condition. We make certain that our customers' needs are met no matter what..

Pro Master Cleaning Restoration guarantees every job-no matter what the size. During our initial consultation, we'll go over your expectations and communicate your specific concerns and needs. At final consultation, if you are not completely satisfied, we will address any issues you may have and guarantee that your expectations have been met 100%.

Water & Fire Restoration:
Recovering your losses after water or fire damage is incredibly important. Professional help can make all the difference in returning to normal. That's where Pro Master Cleaning Restoration

Our skilled staff is trained, responds immediately, and is vital to salvaging your space.
Websites:
website:
http://flood24-7.com/
Email:
rs035452@gmail.com
Category:
Flood Assistance, Furniture Cleaning, Carpet & Rug Cleaners, Floor Waxing, Polishing & Cleaning, Duct & Hood Cleaning, Sealing, Testing & Repair, Mold, Mildew, Moisture Control & Abatement, Water & Fire Damage Restoration, Carpet & Rug Installers
Business Hours:
Monday : Open All Day
Tuesday : Open All Day
Wednesday : Open All Day
Thursday : Open All Day
Friday : Open All Day
Saturday : Open All Day
Sunday : 8:00 AM - 3:00 PM
Payment Accepted:
American Express, Discover, Visa, Cash, Traveler's Check, Mastercard, Check, Apple Pay, Diners Club,
Pro Master Cleaning Restoration Special offer
Call for a free quote!
Pro Master Cleaning Restoration Image(s)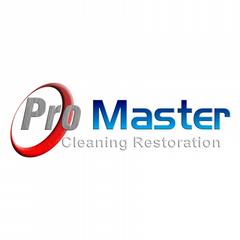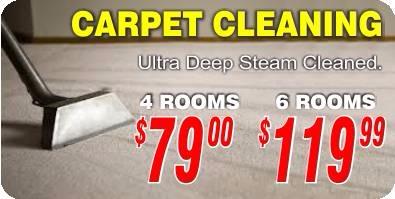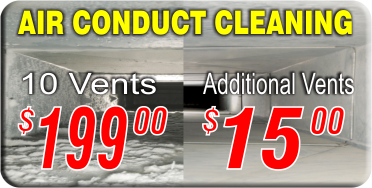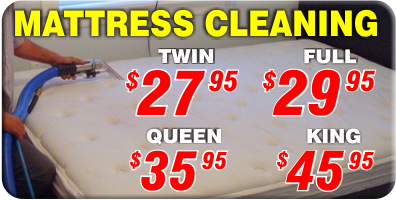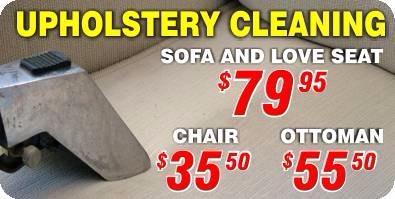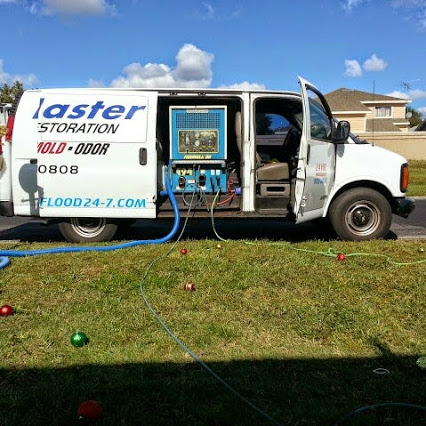 Pro Master Cleaning Restoration Comments